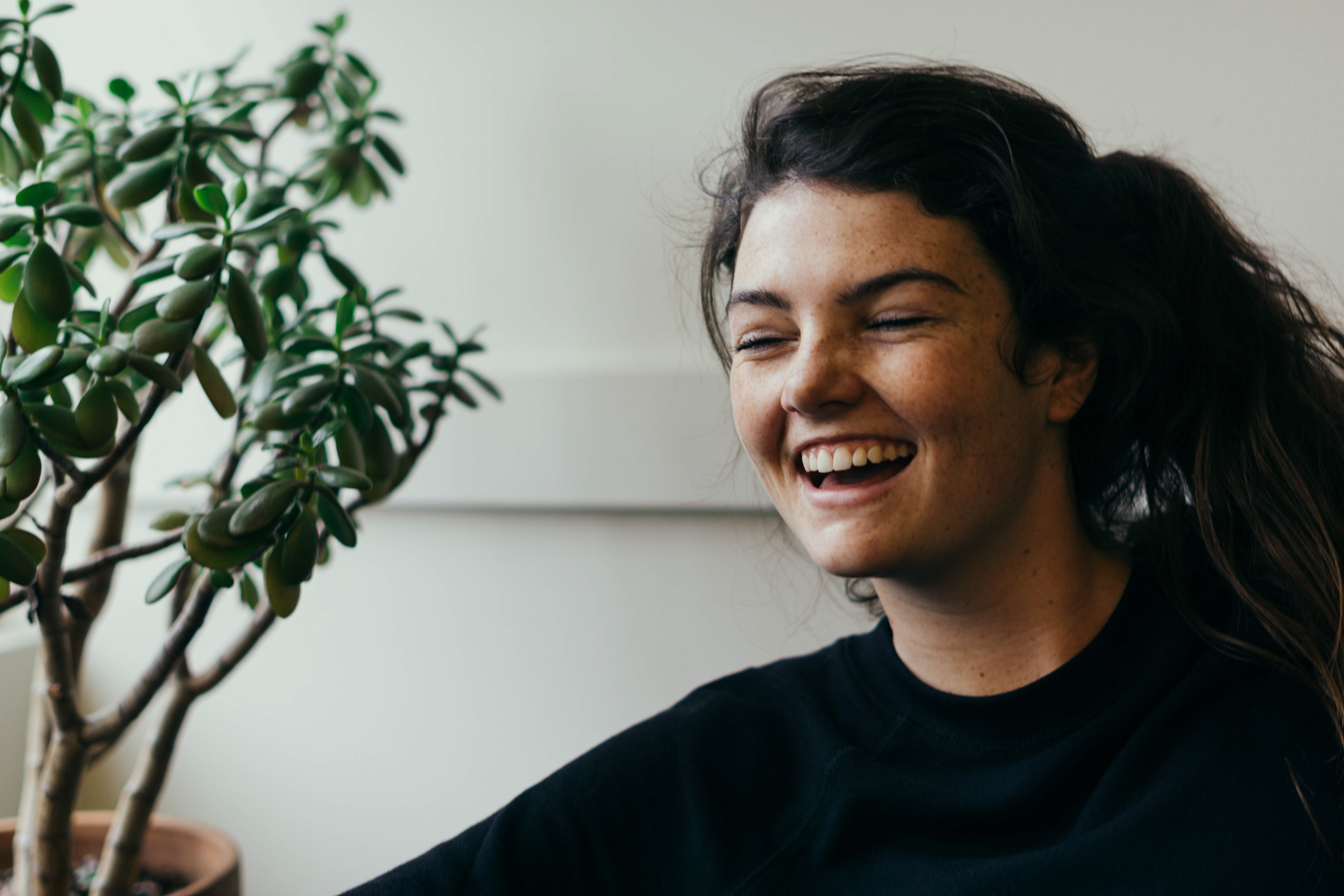 I grew up always the problem solver, I like curveballs and quick coming challenges, anything that requires a solution or answer is something I try to do creatively and efficiently. I am currently a senior at the University of Washington majoring in Human Centered Design & Engineering (HCDE) with a minor in Classical Studies. For HCDE I serve on the Student Association for the second year, this time around as the Vice President. I have a couple jobs, each one offering me a little more than just the income I need to stay in school. 
From Gracious I get to meet and work with a completely different generation than that I am used to, I got to build and maintain their website as well as help out with any tech problems they might have. At Banana Republic I get to work with a wide range of people and interact with customers of an even wider range. For the free-lance web development work I do, I get to build and offer creative support to groups of people who want to extend their reach and capture people's attention in a new way. 
In addition to school and work, I am the Branding Lead for Washington Hyperloop at UW. I maintain and oversee all external communication for the team as well a rebrand, website re-lo, events with UW and other organizations. I personally see to all technical documentation for the team, anything that leaves our team and represents us a whole is passed by me to ensure professionalism and of course, good design.

To see any work from Hyperloop, please let me know! Due to various NDA's and team agreements, what I can make available online is limited and is by request only

-  I can personally assure you that it's pretty cool though.